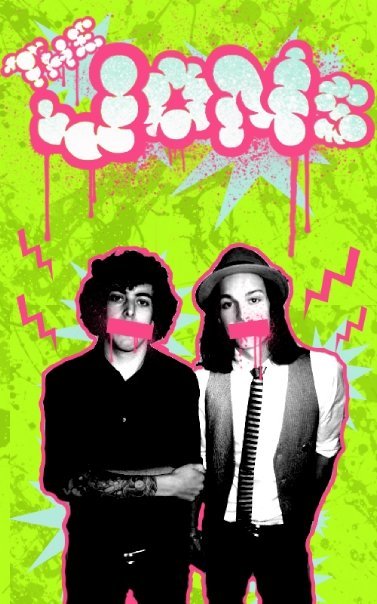 If you find yourself sitting at home on a Thursday night wondering if there's anything fun going on in Toronto, look no further than Strangelove (located at 587 College St).

My bro's, The Jons, host it every Thursday night and always show the guests the best time ever. Feel like having a vodka shower or enjoy dancing on tables? Then Strangelove is the perfect place for you. It's always great music(electro/house), and always has Toronto's best Dj's. If you're also on a budget, have no fear, it's free to get in! I really can't explain anything else about the cities hippest hangout, so I guess you just have to come and party and witness it for yourself! Come
Dance Like You Fuck
every Thursday night!
Hope to see you there!
Sarah-Zee
Share and Enjoy!

.