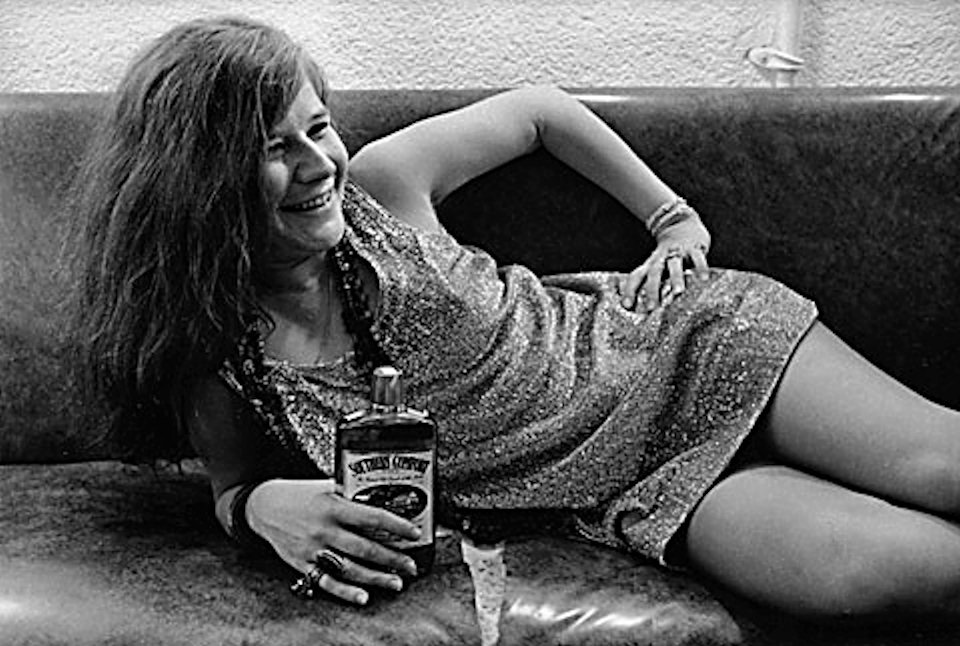 It's summertime... (sort of). Sure we may be having one of the shittiest summers on record and the sun may not have reared its bright orange head, but we've got hot and humid weather so we can't complain.

That being said, I thought I'd post a little Janis Joplin and do a little "Summertime" dance to the "Sun God's" in hopes that they take pitty on me and my poor pathetic jigg and shower us with rays from heaven.

GOD DAMN IT, I CAN'T TAKE THE RAIN ANYMORE!
- SLICE


Share and Enjoy!

.