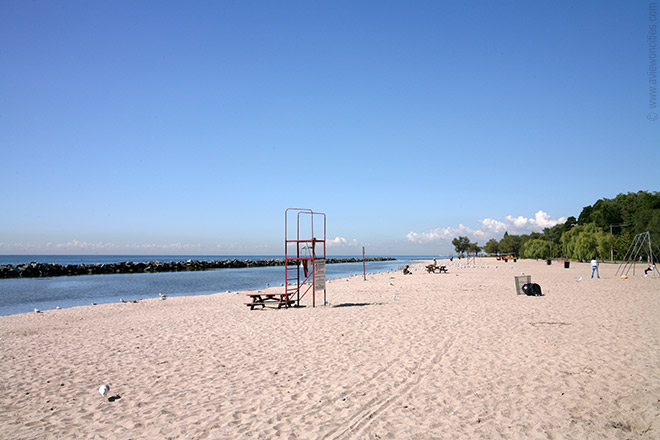 This months "The Neighbourhood" feature are the infamous Toronto Islands. Why? Because this summer, after the wretched Toronto City workers strike was over, I jumped on the first ferry to the islands with my good friend Nicole and had an incredible time touring the island by bicycle.

If you are not from, or have never been to Toronto, let me share with you the greatness that lies just beyond our shores:

There are a collection of small islands just off the shores of Lake Ontario in downtown Toronto. One island houses an amusement park, another island a nudist beach, one a small airport, another small cottage homes and yacht clubs. Toronto's city islands are secluded but accessible.
For those lucky enough to own homes on the tranquil (at times) island community they know all about the uniqueness of their little enclave.


On the islands you'll find bike trails, picnic parks, baseball diamonds, beaches, tennis and volley
ball courts, Toronto Island Natural Science School, Yacht Club, Historic Gibraltar Point Light House, Restaurants, Pools, Centre Island's amusement park, even a Golf Course.

The facilitates on the islands are never ending.

For a relaxing day with the family, we definitely advise heading down to Harbourfront and hopping on the first ferry out to one of the islands. Arrive early, because in the afternoons the lines get VERY long.

Don't forget that the islands are foot and bike islands only.

- SLICE

Share and Enjoy!

.